 Spirit. Teaching. Service.
Get Important Information That You Need
The mission of St. Theresa Catholic School is to help parents fulfill their duties as primary educators of their children by welcoming our multicultural children and families to a safe and supportive Christ-centered environment. Our objective is to lead each student to know, love, and serve God, and to foster success in each student by positively empowering students to use their personal skills and abilities from their diverse backgrounds. We cultivate relationships among students, parents, faculty, and staff by embracing our diversity and valuing the teachings of Jesus Christ.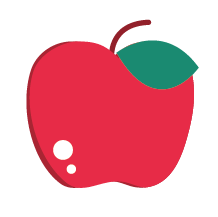 Free breakfast for all students

1:1 Chromebook ratio for grades 2-8

Onsite Speech and OT Therapist

Onsite Dyslexia Therapist

After School Program and Tutoring available $1 day

230 students

Located next to Dee Brown Library

Located next to Southwest Police Department

Onsite police officer

1:15 Teacher Student ratio